Portable Smart Voice Translator
Regular price
$98.99
Sale price
$199.98
Unit price
per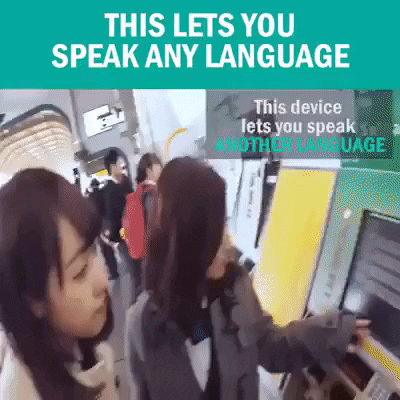 Are you looking to travel or do you just like to interpret what people that speak other languages are saying?  With the Smart Wireless Portable Translator, you can translate up to 34 different languages so you can communicate with almost anyone. 
If you are going into a new country or just want to learn a new language, the Smart Wireless Portable Translator is coded to make sure that it is very specific in its questions and its replies so that the language barrier is not confusing.
This product even uses some slang terms to make you feel more comfortable.  The language is interchangeable so that you can speak and be understood depending on what setting you are using.
The great thing about this item is that it is very portable due to its small size and it is simple to use.  
With the push of a button, this device can help to translate your speech by understanding what you are saying and translating it perfectly.
With a new upgrade, you can get more languages than ever before.  This item does not need to be programmed and is ready immediately after purchase!
Package Included:
1 x Voice Translator
1 x USB Cable
1 x Manual
---